Inspiring innovation: our products do not just reflect current trends in modern gastronomy, but also help people with swallowing and chewing difficulties gain a better quality of life, can give athletes the increased energy supply they need and are inspiring new customers every day with a broad range of applications.
All biozoon products fulfil high requirements: best-quality natural ingredients, tested safety and hygiene standards as well as simple to use for your own individual creations – guaranteed!
We produce each and every item ourselves so that we can ensure perfect and top-quality products.
Production
The development and manufacture of our products are the responsibility of our qualified personnel in Bremerhaven. Many production stages are still performed manually. By operating in accordance with the HACCP Guidelines, our production processes ensure that products are safe and of a high quality standard.
Consignment and dispatch also take place in Bremerhaven. Prompt dispatch of our products to our customers is very important to us.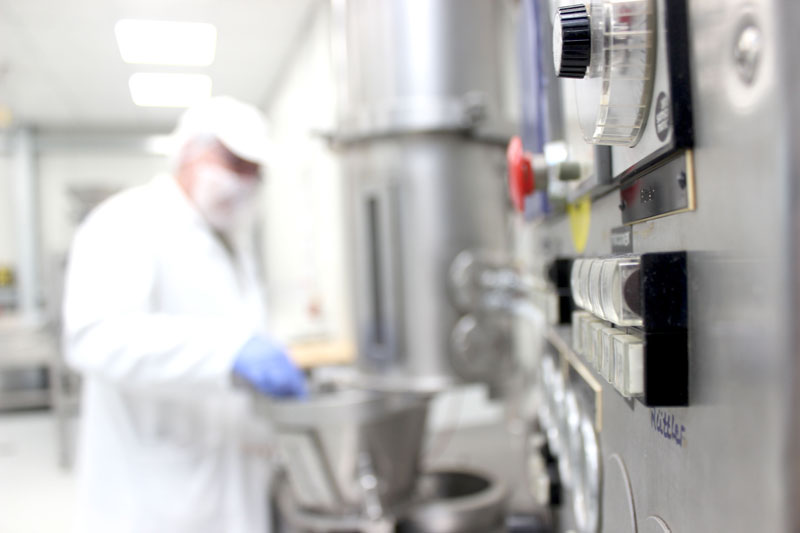 Quality/Origin
We source our raw materials worldwide exclusively from carefully selected suppliers. Each delivery of goods is subjected to extensive quality control prior to processing. Our quality management system ensures that our products leave our facilities in perfect condition. This is supported by regular control checks in a certified laboratory.
Use of a SAP based ERP system guarantees our customers the traceability of the entire supply and production chain.