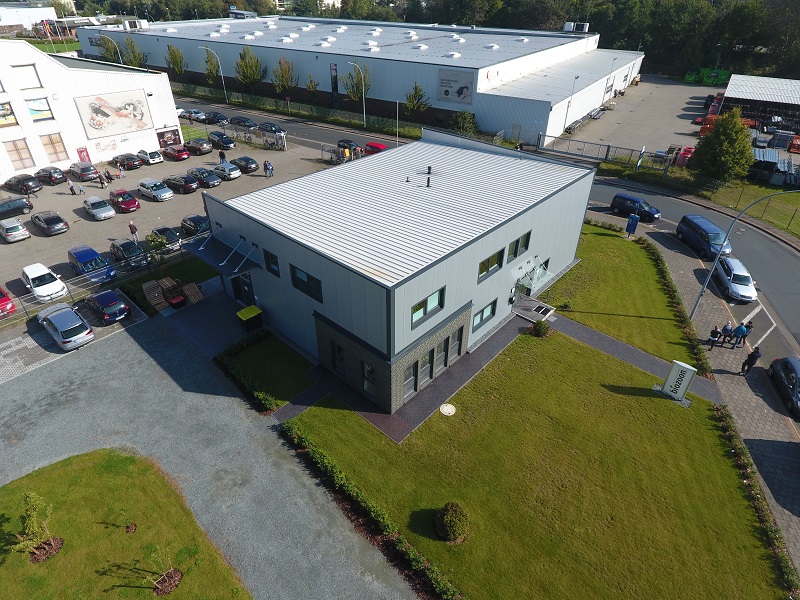 Our Headquarter is in Bremerhaven, the centre of the German food industry, were the company has been established in 2001.
With the move into our own company building in 2016, another milestone in the development of the company was reached. All activities are now concentrated in one location.
In our new facility the entire value chain takes place – from product development to production and shipping of the goods.
biozoon sees itself as a modern factory. We still do a lot of manual work, but we also have the most modern production technologies